May 27, 2020 12:51 PM Central
Cassandra Row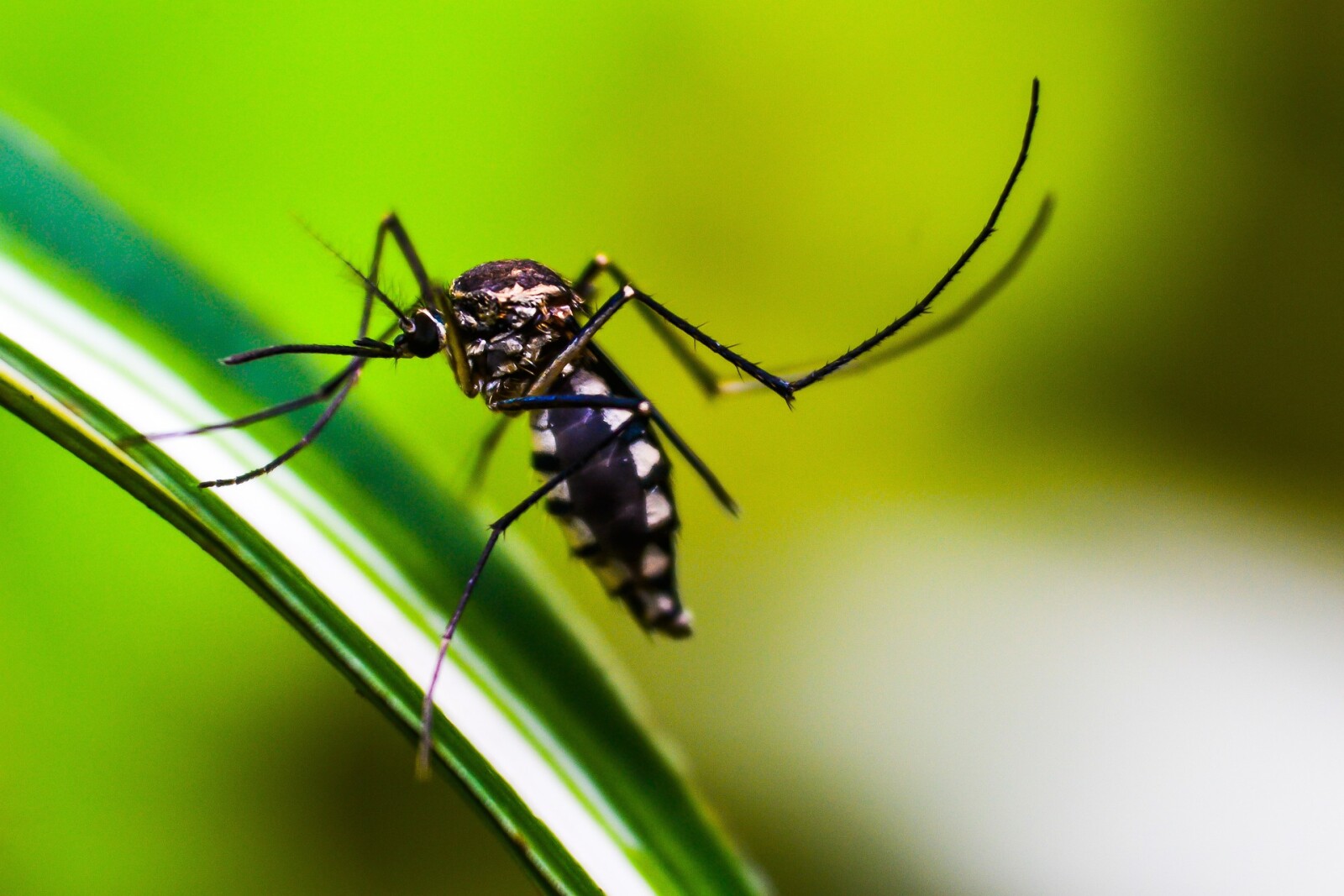 This post may contain affiliate links, which means that I may receive a commission if you make a purchase using these links, with no additional cost to you.
Summer fun is quickly ruined by bugs and no one wants that.
Read all the way to the bottom for a fantastic bug repelling recipe
. But with little ones who want to be outside more than inside, what do you use? The OFF says not for children. How do you keep having fun without the bug bits? I found a great one that worked, even on the pesky no-see-um bugs, that was safe for all ages! If you're not much for DIYs you can purchase that bug spray
here
.
The insect repellant was perfect, then in the middle of the summer it went out of stock! To make it worse, I was almost out after using the same bottle for a year! NOOOOO, now what?!? So I started looking for recipes I could make that were kid safe and I could make myself.

We started using the new spray whenever my little girl would go outside, just a quick spray down her arms and legs as she went out the door. The results? Whenever she would slip out without the spray, she would come back with at least one bite. She then started asking for it whenever we went outside. No more mosquitos, or flies, or gnats! Win! The next spring she was swinging with Grandma and informed me she needed to be sprayed because the flies were bothering her.
I also started using this on our 2 dogs ears to keep the flies from eating on them. My poor Australian Shepherd/Border Collie has ears the flies love to burrow into. It worked on them too! You will need a
4 oz glass spray bottle
for this recipe.
Keep off Me Bug Spray
5 drops of each

Purification
Peppermint
Citronella
Lemongrass
Eucalyptus Radiata
Thieves

2 oz Witch Hazel
2 oz Water
Shake before each use
Now off to enjoy the bug FREE fun days ahead!


Wanting a community to lean into? Join the FREE Courageous + Purposeful Mommas group! This community is for the Mommas, mommas to be, in the midst of raising, and kids grown, looking for tips on building your family up and providing for them through natural methods. Tips include: gardening, bulk buying, caning,/preserving, livestock, homesteading, and home remedies. Your family is precious, and this group is to help you gain the knowledge and tools to keep your family well and not reliant on outside professionals. Remedies and tips are easy and simple for the busy momma, time is precious after all, including pregnancy, birth, young kids, and illness. Trust your Momma gut again! This community offers the resources + community you need to help get started on your journey and prepare for whatever future you envision.
Click here to get the stories straight to your email:
For more on wellness tips click here:
For more on homesteading on your budget click here:
For more simple DIY updates click here: