Feb 11, 2021 02:04 PM Central
Cassandra Row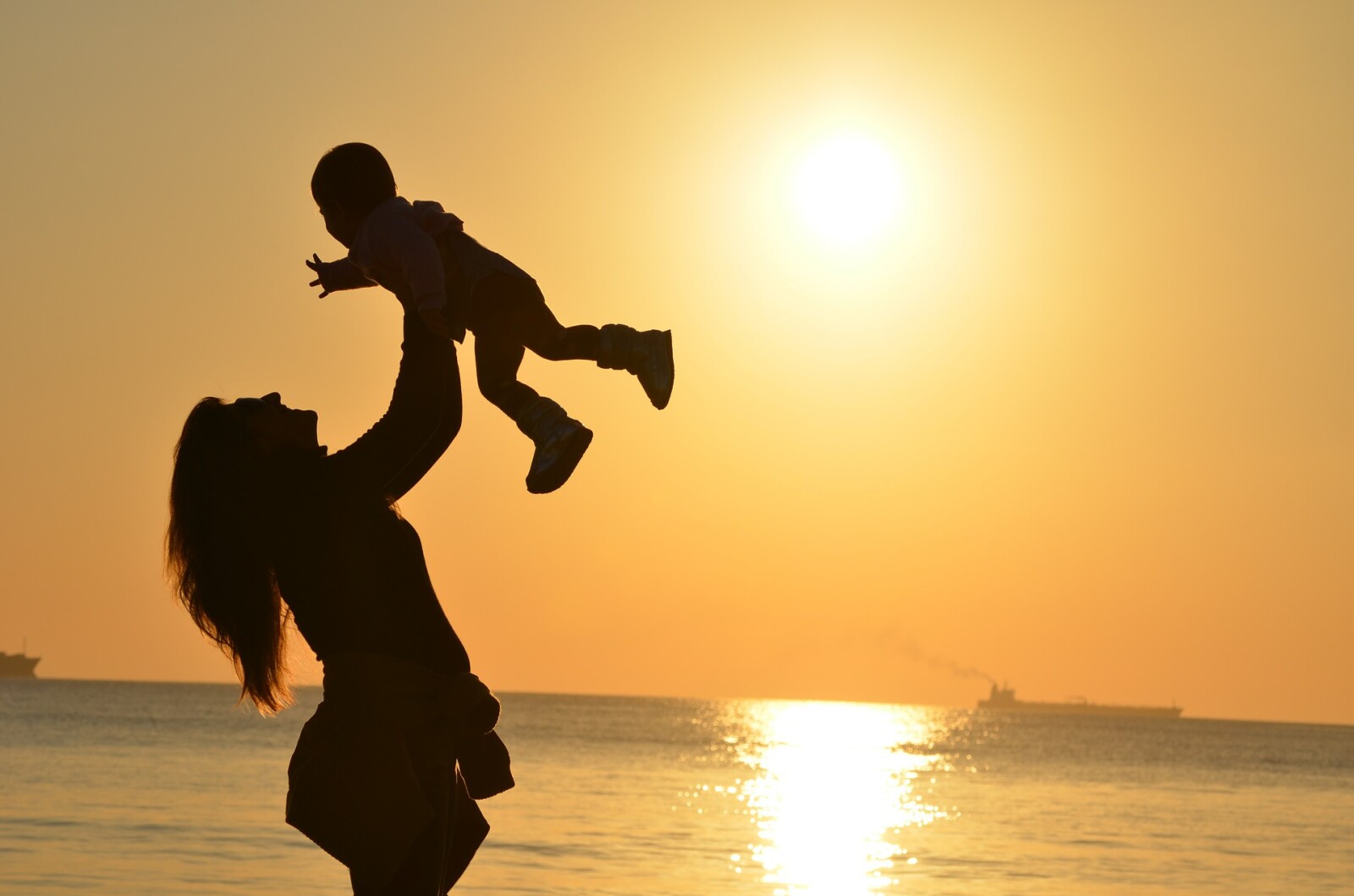 This post may contain affiliate links, which means that I may receive a commission if you make a purchase using these links, with NO additional cost to you.
What is the biggest pitfall for a 1st time mom? You research everything for the child you're expecting, wanting to keep them as safe as possible. But do you research your pregnancy? What to expect, risks, and alternatives, to all the normal tests? Do you research how to prevent problems that could arise, especially if you are at risk?
Not many people do. I sure didn't with my first two pregnancies. I followed the doctor, even when I sensed something was off or wrong. The doctor said it was ok and normal, so I went with it. And after miscarrying my first, I was going to do what the doctor said and take care of the second. What I didn't know at the time was my ability to advocate for myself and insist on answers.
After having my daughter, I began to question everything. Why did a healthy pregnancy turn to emergency so suddenly? Why had no one believed me when I kept asking about the swelling before? Why had no one seen the early signs of preeclampsia? Why did no one have an answer to what causes preeclampsia? WHY?!?!?!
For a while I just let the whys sit. I had no intention of ever going through pregnancy again. Birth was traumatic and in normal human fashion, I was going to avoid that trauma if I could. Then God started to work on my heart and heal both my body and mind. A year and a half later, I agreed to God's plan for healing and accepted that I would need to become pregnant again. Almost two years after my daughter was born, I was pregnant again.
This time I was going to research. This time I was going to find the answers before and evaluate everything. So I dug in. What I had found is that doctors are great resources for some things. They are good at reacting and saving lives. They have good intentions, but they do not have the time to research everything in their field. Now I research what pertains to me, so I can make the informed choice on every procedure.
One of my favorite resources for researching pregnancy and birth procedures is the book Gentle Birth, Gentle Mothering, by Sarah J Buckley, MD. She does an excellent job laying out every procedure, the positives, the risks, and the alternatives. While I looked at several other sources as well, this book did the best job bringing it all together in a concise manner.
Get a book, and start researching. Be a partner in your pregnancy and birth, not just a participant like I was the first two times.
Wanting a community to lean into? Join the FREE Courageous + Purposeful Mommas group! This community is for the Mommas, mommas to be, in the midst of raising, and kids grown, looking for tips on building your family up and providing for them through natural methods. Tips include: gardening, bulk buying, caning,/preserving, livestock, homesteading, and home remedies. Your family is precious, and this group is to help you gain the knowledge and tools to keep your family well and not reliant on outside professionals. Remedies and tips are easy and simple for the busy momma, time is precious after all, including pregnancy, birth, young kids, and illness. Trust your Momma gut again! This community offers the resources + community you need to help get started on your journey and prepare for whatever future you envision.
Click here to get the stories straight to your email:
For more on wellness tips click here:
For more on homesteading on your budget click here:
For more simple DIY updates click here: