May 12, 2021 11:29 PM Central
Cassandra Row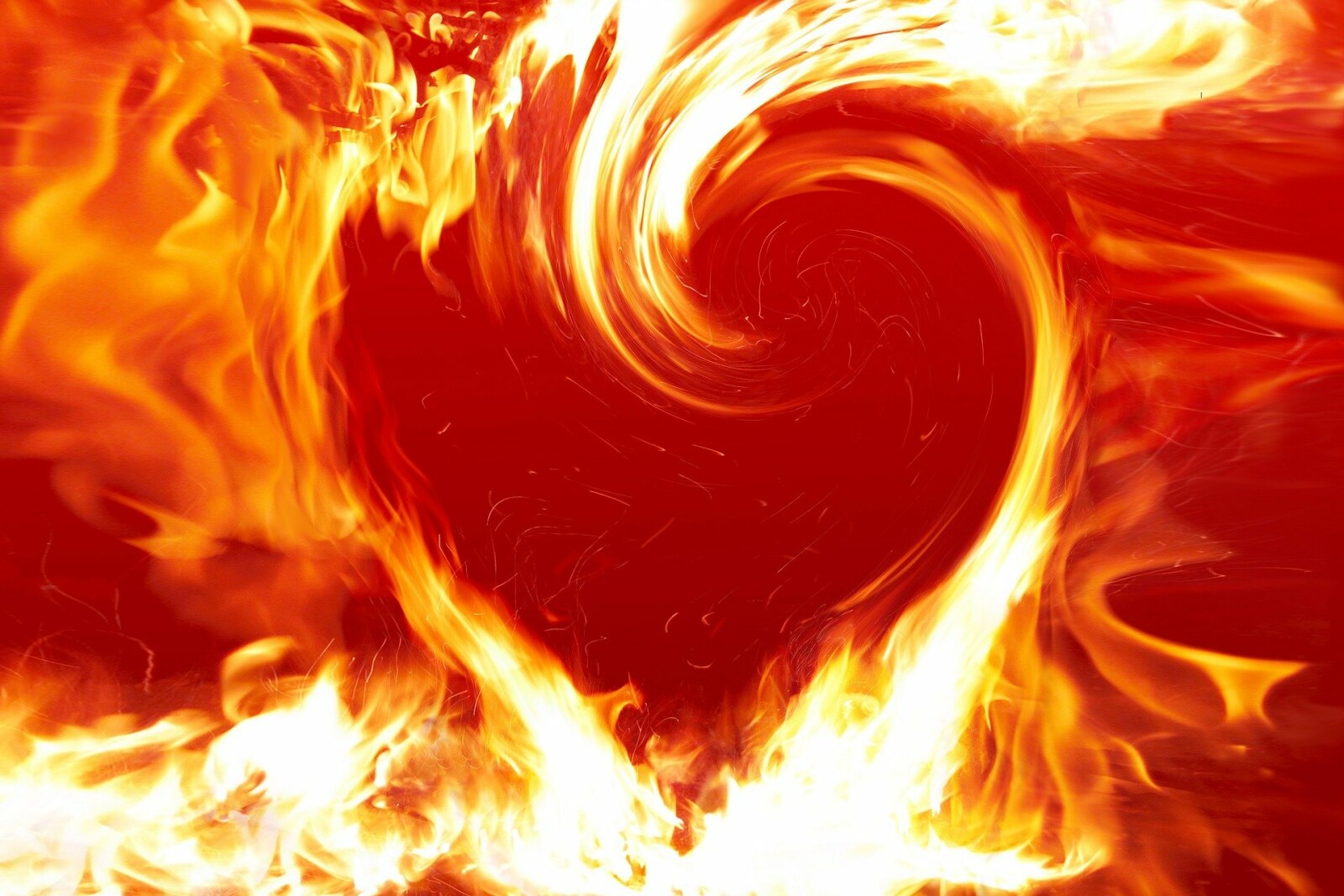 This post may contain affiliate links, which means that I may receive a commission if you make a purchase using these links, with NO additional cost to you.
Tough question, but one most of us will face at some point. Something we loved doing must be put on hold for a time, sometimes known, sometimes unknown. Hobbies or passions are held or altered for different reasons: life circumstance, health, finances.
When this happens there usually is a process of grieving. You deny that you really have to give that hobby up and find ways to still include it. Then you have feelings of anger or frustration that you just can't make the hobby work. You might try bargaining for time, money, health, to get just a bit more of that passion. Then you fall into a bit of a depression as you long to do what you used to love. Finally you accept that maybe one day you will be able to do your passion again.
Feeling like my passions are being taken away has happened to me recently. I am a strong willed, independent, woman. I love riding horses, and being in my gardens. With the addition of each child my time riding has decreased, but I am ok with that as I still have them and have continued to care for them. My garden has increased as our family has increased, filling much of my used to be riding time, because it is something else I enjoy and the kids can do it with me.
Late this winter however, I saw both of these hobbies start to be limited and felt them being taken away. I had started bleeding heavily during pregnancy and found I had a large subchorionic hematoma. I was put on activity and weight restrictions of 10 pounds, until the bleeding stopped. This made it impossible to feed hay to my horses, help my kids ride, or start yard prep for the garden. At first I was ok, 'it'll only be a couple weeks, then I can resume' (denial). But the two weeks turned into a month and still no end in sight. In total I bled 7 weeks. Even after it was done, I was still advised to keep the lifting light and limit activity so nothing would reinjure.
I was angry. Angry there was no clear reason or answer to why. Angry I couldn't take care of my portion of the chores, upset I was having to rely on everyone else to feed hay, get feed, pour the feed into the cans, and do the heavy lifting in the gardens.
I then went through a bit of depression as I realized all the things I might not be able to do this summer. Planting was going to be difficult, weeding, mulching. Planting the bushes was out of the question. Clean up in the wind break was on hold. My plants I started suffered, as I didn't care for them like they needed.
Only recently have I been able to accept that I will not return to full normal activity until months after delivery. That has been helped by being surrounded by friends and family that are willing and able to step in and help, with the chores I cannot do (thank you to my husband, who does the bulk now with his own cattle chores). Friends who come out and help with the big garden days (Nicole and Andrew) and get the digging, mulching, weeding done.
Is it still hard? Yes. I want to do so much and don't like relying on others to have to help me all the time. I have accepted that some things just won't happen this year, but there is next year. I also know this is not forever and one day I'll be back to full speed. But that buggy horse is sounding really good right now….
Wanting a community to lean into? Join the FREE Courageous + Purposeful Mommas group! This community is for the Mommas, mommas to be, in the midst of raising, and kids grown, looking for tips on building your family up and providing for them through natural methods. Tips include: gardening, bulk buying, caning,/preserving, livestock, homesteading, and home remedies. Your family is precious, and this group is to help you gain the knowledge and tools to keep your family well and not reliant on outside professionals. Remedies and tips are easy and simple for the busy momma, time is precious after all, including pregnancy, birth, young kids, and illness. Trust your Momma gut again! This community offers the resources + community you need to help get started on your journey and prepare for whatever future you envision.
Click here to get the stories straight to your email:
For more on wellness tips click here:
For more on homesteading on your budget click here:
For more simple DIY updates click here: