Aug 18, 2020 09:20 PM Central
Cassandra Row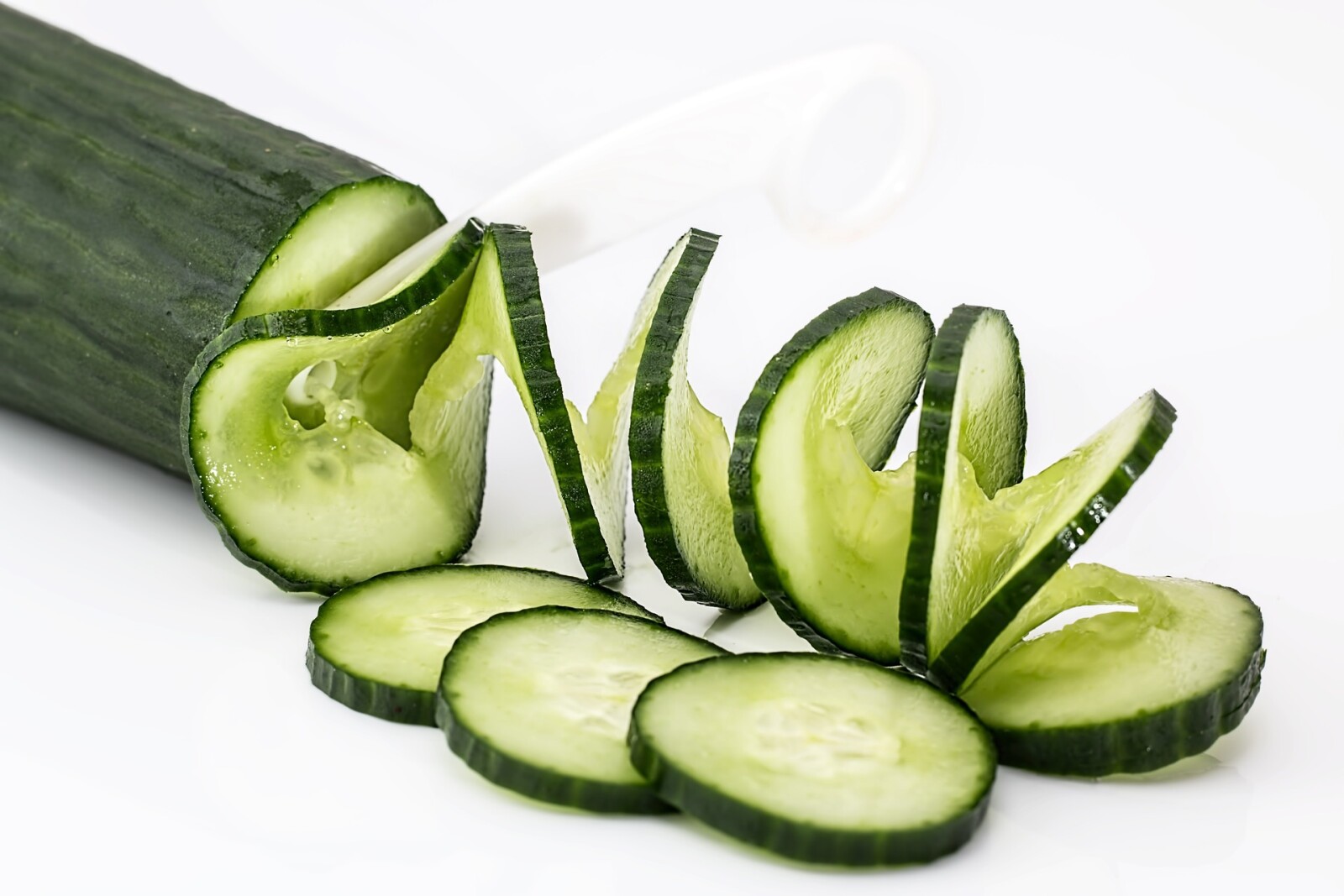 This post may contain affiliate links, which means that I may receive a commission if you make a purchase using these links, with NO additional cost to you.
Wait what?!? That was my reaction at first, but having an abundance of cucumbers, I decided to try it. Besides if they were good, it would be a good way to make them last over the winter. I already had pickles and relish left from last year to get me through this year, so I needed something else.
I started with a very small batch, there was no point in having a bunch if they weren't any good. The first batch I did through one of those old cheese graters. This sliced the cucumbers very thin, but still took quite a bit of time and I got many partial pieces, instead of round slices. After they dehydrated overnight we tasted them. They were dissolve on your tongue thin, but tasted good. So I tried round two filling the entire dehydrator.
In my quest for quick easy cutting I remembered my food processor! I had to cut the cucumbers in half to fit, but cutting part went way faster, and more uniform in shape and thickness. I still tossed them in the oil and salt mixture as the recipe directed. The results of round 2 were mixed. They still tasted good, but they were too thin for a good chip
Round three, I went back to the good old knife. While the cutting part took longer, and the thickness was not exactly uniform. I filled the dehydrator as full as I could. I also tried brushing the oil salt mix on the slices instead of tossing them. You know to save a dish to wash. These turned out good! They were the proper thickness for a chip and tasted good. I tend to not like a lot of salt, so the one side was perfect for me. My kids liked the chips as well, but they love cucumbers straight out of the garden too.
Recipe
Cucumbers sliced thin
1 T Olive oil
½ t Sea Salt
2 t apple cider vinegar (if you want salt vinegar chips)
1. Lay cucumbers on dehydrator trays.
2. Mix olive oil, sea salt, and vinegar (if desired)
3. Brush onto the cucumbers
4. Dehydrate at 135 degrees F for 10-12 hours until crispy
5. Cool and eat or place in containers for storage.
Wanting a community to lean into? Join the FREE Courageous + Purposeful Mommas group! This community is for the Mommas, mommas to be, in the midst of raising, and kids grown, looking for tips on building your family up and providing for them through natural methods. Tips include: gardening, bulk buying, caning,/preserving, livestock, homesteading, and home remedies. Your family is precious, and this group is to help you gain the knowledge and tools to keep your family well and not reliant on outside professionals. Remedies and tips are easy and simple for the busy momma, time is precious after all, including pregnancy, birth, young kids, and illness. Trust your Momma gut again! This community offers the resources + community you need to help get started on your journey and prepare for whatever future you envision.
Click here to get the stories straight to your email:
For more on wellness tips click here:
For more on homesteading on your budget click here:
For more simple DIY updates click here: