Mar 11, 2021 02:30 PM Central
Cassandra Row
birth, Family, Food, Healthy Living, life, naturally healthy birth, Nutrition, preeclampsia, pregnancy, Wellness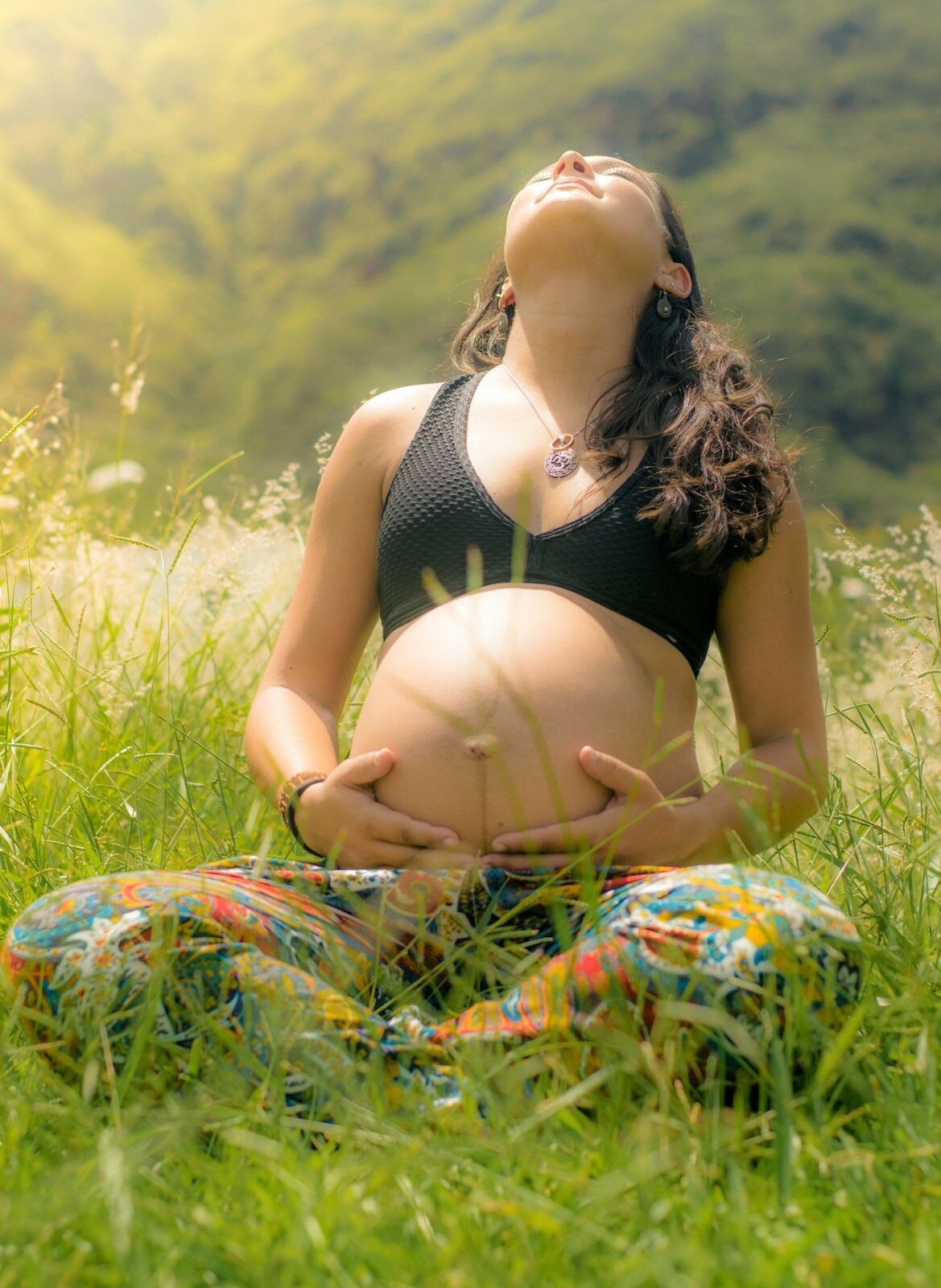 This post may contain affiliate links, which means that I may receive a commission if you make a purchase using these links, with NO additional cost to you.
What is the biggest challenge in pregnancy? The weight gain? The mental games? The issues with body image? While all of those can be issues, they were in mine, it is not the biggest challenge. The biggest challenge for almost any pregnancy boils down to proper nutrition. Yep, that is it. Nutrition.
In the standard American diet (SAD) today, proper nutrition is really difficult to come by. Our food tends to be highly processed and void of key vitamins, minerals, and enzymes. Eating healthy takes on a very intentional lifestyle choice. When you are pregnant, that choice is even more difficult, but more important.
Quick easy to fill carbs are abundant and cheap, but protein, fresh fruits and vegetables are not. During pregnancy, your body needs extra protein. All the cells and DNA your baby is forming, requires amino acids, which comes from protein. Your body needs protein to build your own blood supply as your baby needs more blood. The vitamin and minerals from food are the most readily absorbed form for you to ingest. These are needed to help your body continue to function, stay healthy, and clear debris that builds up in your own system.
Eating a proper diet during pregnancy can also help prevent other complications like preeclampsia, PUPPS, gestational diabetes, and strengthen the uterus, reducing the risk of hemorrhaging. There are many other conditions a proper diet can prevent as well, I just haven't needed to look further yet.
So what can you do? No matter where you are, you can start choosing to eat healthy. I highly recommend sticking as close to a whole food diet as possible. This cuts many of the quick easy, but highly processed meals out. Sorry, Hamburger Helper. But the benefits quickly outweigh the convenience.
What are some good guidelines? The Brewer's diet is huge and you can look up more on their website here. The simplified version I have made as a quick and easy to print off guide for you. It does come from their website, but saves you trying to print and format it for your fridge. You can get that guide for FREE here.
What diet changes are you making? Are you already following the Brewer's Diet? How is it going? Let me know!
Wanting a community to lean into? Join the FREE Courageous + Purposeful Mommas group! This community is for the Mommas, mommas to be, in the midst of raising, and kids grown, looking for tips on building your family up and providing for them through natural methods. Tips include: gardening, bulk buying, caning,/preserving, livestock, homesteading, and home remedies. Your family is precious, and this group is to help you gain the knowledge and tools to keep your family well and not reliant on outside professionals. Remedies and tips are easy and simple for the busy momma, time is precious after all, including pregnancy, birth, young kids, and illness. Trust your Momma gut again! This community offers the resources + community you need to help get started on your journey and prepare for whatever future you envision.
Click here to get the stories straight to your email:
For more on wellness tips click here:
For more on homesteading on your budget click here:
For more simple DIY updates click here: