Aug 5, 2021 11:00 AM Central
Cassandra Row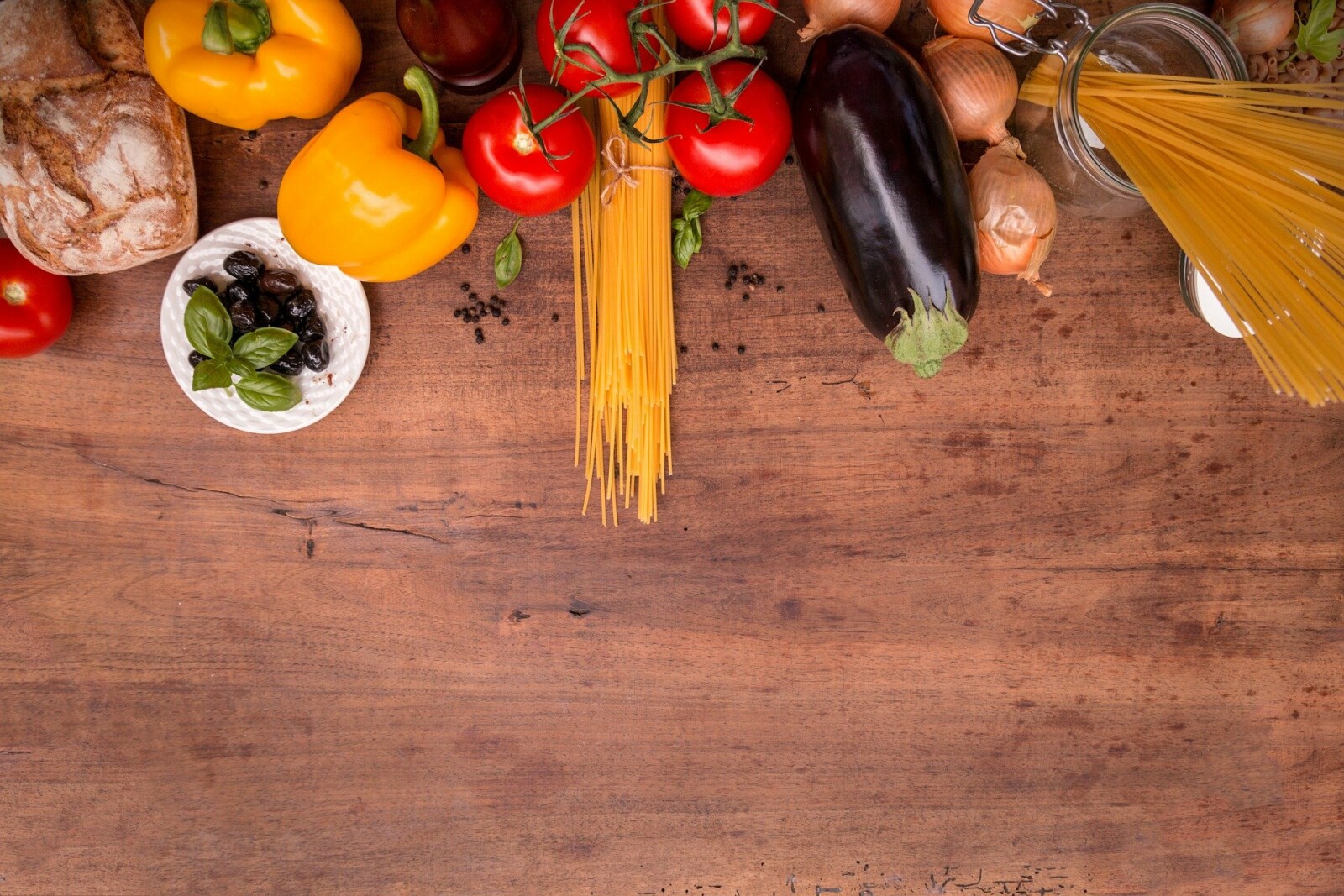 This post may contain
affiliate links
, which means that I may receive a commission if you make a purchase using these links, with NO additional cost to you.
We all have busy seasons in our life. Sometimes we can know the seasons are coming up and plan accordingly. For us every fall is busier, as it is harvest time which means late nights, early-morning's, and many meals in the field. This fall is looking to be even busier as we prepare to welcome another child into our family.
So how do you prepare to feed your family healthy meals when you know you're going to be busy or unable to cook? Short answer, you meal plan and prepare meals in advance that can be thrown into the oven or crock pot easily. How do you do that?
First start months in advance. It is recommended that freezer meals are good in the freezer for up to three months. So start three months ahead.
Second, open your cookbooks and start listing the recipes that you could easily freeze. And most casseroles can easily be frozen for later use. Crock pot meals are easy to throw together in a freezer bag then dump in the crock-pot when ready too.
Now that you have your list as you plan your meals over the next few months simply put 1 to 2 a week from your list on your menu. When you go to make them for your family that week, simply double the recipe. One you will put in a pan to make that night, the other you will put it in a freezer pan. I like to use the disposable 9X13 pans for our family freezer meals.
Once the meal in the freezer pan has cooled, wrap it in plastic, followed by foil. Label with the meal, how long to cook it, at what temperature, and when it was made. Please note if it is frozen it will take about twice as long to cook compared to if it was thawed.
I like to make a list of my freezer meals so I don't have to dig through the freezer as much to find the meal I'm looking for. And then we can cross off once we've eaten it, keeping track of what is left easier.
Wanting a community to lean into? Join the FREE Courageous + Purposeful Mommas group! This community is for the Mommas, mommas to be, in the midst of raising, and kids grown, looking for tips on building your family up and providing for them through natural methods. Tips include: gardening, bulk buying, caning,/preserving, livestock, homesteading, and home remedies. Your family is precious, and this group is to help you gain the knowledge and tools to keep your family well and not reliant on outside professionals. Remedies and tips are easy and simple for the busy momma, time is precious after all, including pregnancy, birth, young kids, and illness. Trust your Momma gut again! This community offers the resources + community you need to help get started on your journey and prepare for whatever future you envision.
Click here to get the stories straight to your email:
For more on wellness tips click here:
For more on homesteading on your budget click here:
For more simple DIY updates click here: