Aug 12, 2021 12:15 PM Central
Cassandra Row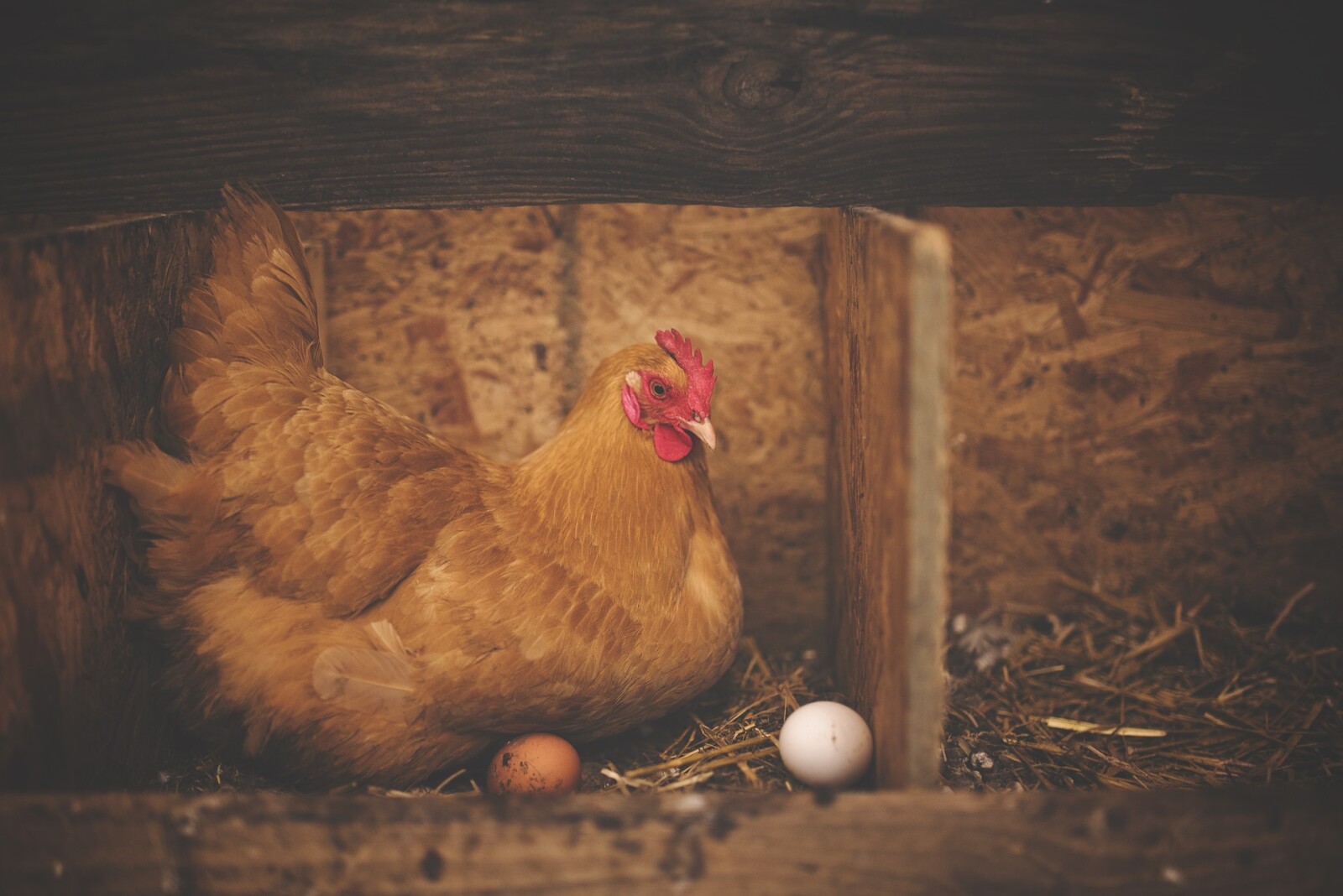 This post may contain
affiliate links
, which means that I may receive a commission if you make a purchase using these links, with NO additional cost to you.
What is chicken math? According to Meyer Hatchery, "chicken math is the addition to your flock in quantities and maybe even species that are beyond what you originally planned." A good example would be my flock.
Last year I had an amazing plan to get some birds to help with bug control. I was thinking about guineas. They are excellent for all kinds of bugs. But then I found this thing called a surprise box from Cackle Hatchery. Well 50 random birds means more bug diversification and the shipping was free and the chicks were cheaper that way! So I ordered a box.
Then I had to wait, but my coop was already ready. So why not experiment with a few from Orchlen's to make sure I got it figured out before the big batch comes. So we got a dozen. Then on a separate trip a month later Tractor Supply was trying to get rid of some older chicks. So we brought home 30ish chicks. Then a month later the Surprise Box of 50 arrived with various chickens and guineas!
I thought I was done for a while, my coop space was beyond full. But my husband asked about more chickens, because you know you have to keep various ages for continual production. I said I was maxed on space. Then he told me he was going to build a bigger coop! So I ordered another surprise box for this spring!
Hoping for a bit more variety of birds I set it for April delivery. I got 2 ducks and 2 turkeys with that box! Well two ducks didn't seem like enough, so I found a local boy who had some for sale and bought 10 more from him. Then late this summer my husband saw some geese at Bomgaars and we came home with 2.
What started as we'll have around 20 guineas has resulted in more breeds of chickens than I can name, guineas, ducks, turkeys, and geese. Currently as we prepare to move the two flocks together into the hen house, we have around:
And every time I add more birds I just call it chicken math!
Wanting a community to lean into? Join the FREE Courageous + Purposeful Mommas group! This community is for the Mommas, mommas to be, in the midst of raising, and kids grown, looking for tips on building your family up and providing for them through natural methods. Tips include: gardening, bulk buying, caning,/preserving, livestock, homesteading, and home remedies. Your family is precious, and this group is to help you gain the knowledge and tools to keep your family well and not reliant on outside professionals. Remedies and tips are easy and simple for the busy momma, time is precious after all, including pregnancy, birth, young kids, and illness. Trust your Momma gut again! This community offers the resources + community you need to help get started on your journey and prepare for whatever future you envision.
Click here to get the stories straight to your email:
For more on wellness tips click here:
For more on homesteading on your budget click here:
For more simple DIY updates click here: