07/06/2023 12:00 AM Central
Cassandra Row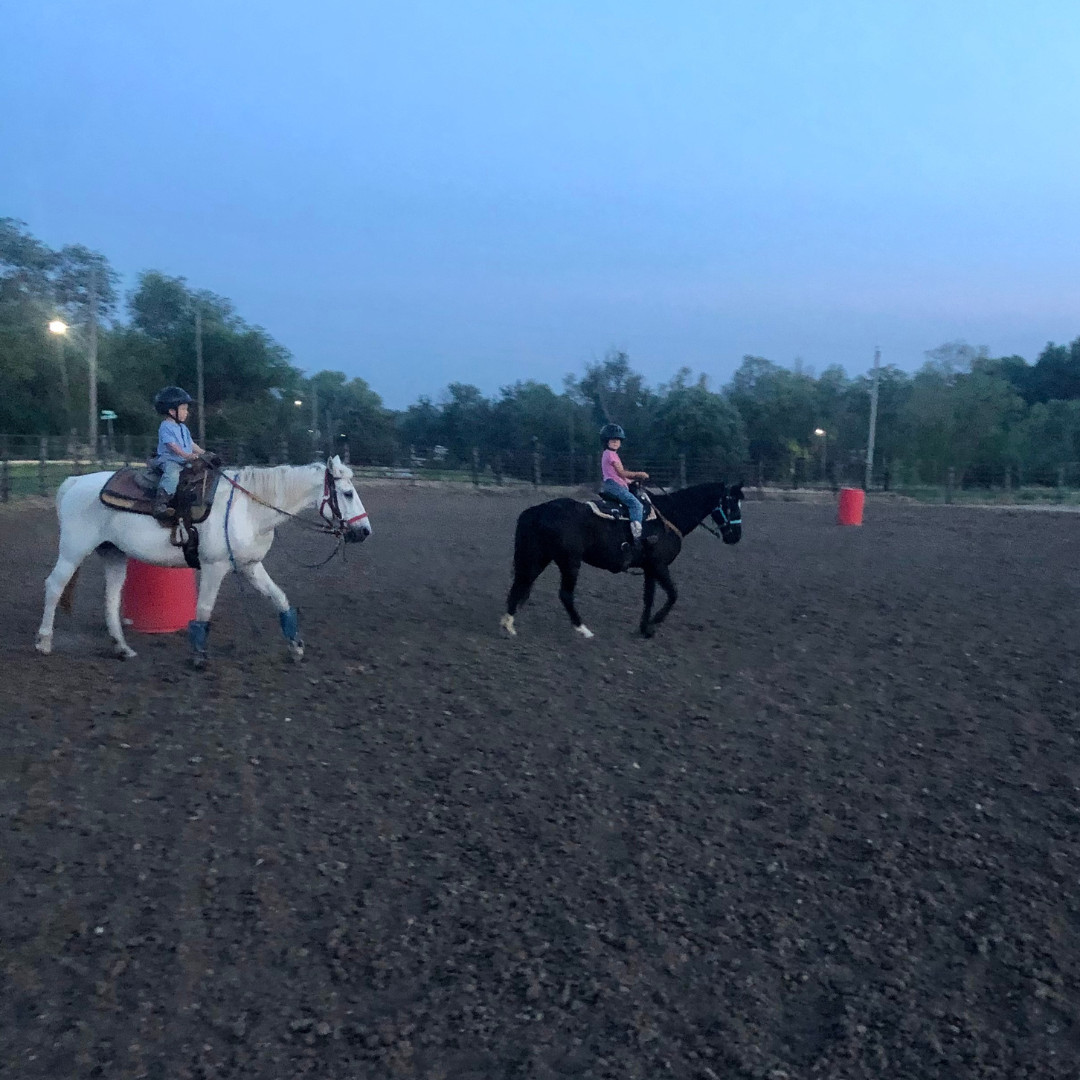 This post may contain
affiliate links
, which means that I may receive a commission if you make a purchase using these links, with NO additional cost to you.
Horses can be fantastic partners on the farmstead. They can also be a fun hobby. As you select a horse, there are a few things to keep in mind. Are you looking for a working partner or a hobby? Have you paid attention to the resources you have and if they match up with a horse? Are you willing to commit to a horse?
First keep in mind horses are big and powerful animals. Horses demands respect and caution, NOT fear. Yes, you can get a pony or miniature horses if they fit your goals. Comfortable handling horses doesn't count as only ever trail riding on at a camp or retreat center. Those horses are very well trained and if they are having an off day, they don't go out on the trail. If you are uncomfortable or inexperienced handling large animals, please seek out a local person who is confident in handling horses to teach you the basics so you can have a successful horse adventure.
Now that you have some experience and some trusted help to guide you if needed, think about your goals for your horse. What do you want to do with them? As a trail riding hobby with friends, working/moving cattle, driving/pulling carts/wagons? A little bit of everything? Knowing how you will use your horse will help you determine where to start looking for your horse. Horses are trained in many different disciplines: trail, ranch, driving, jumping, and even show disciplines: pleasure, reining, etc.
For most disciplines, breed doesn't really matter. Yes, some breeds are more selected for certain tasks historically, but they are adaptable especially if you're not in the professional world. For example, Arabians were bred to be long distant runners in a dry environment, with a courageous heart. Yet, I have an Arabian I uses as my all round go to horse, trail riding, fun runs, moving cows and can even pull a small cart. My sister has an ex-racehorse that she turned barrel horse and now trail rides.
If you are looking at doing a lot of heavy wagon or cart pulling, I do recommend going with a draft breed (yes you can also ride them too). Draft breeds are big and strong selected for pulling strength. Common breeds for draft are the Clydesdale, Belgian, or Gypsy.
Ultimately when you select a horse, try it out first! Groom it, ride it, how do you communicate? Does the horse listen to you or fight you? If it is fighting you now, it will be more at home. Whatever you do as a beginner, do not select a horse based on color, papers, bloodlines, breed, or price. More expensive is not always better, neither is cheaper. Select carefully and you will have a willing and fun partner no matter what you decide to do.
As I've grown in my journey as an entrepreneur, mom, gardener, and livestock owner, I struggled to find a planner that met my needs and kept me organized. So, I MADE MY OWN. You can take a look at it on the link below and buy it on amazon below.
Don't want the whole calendar part? I got you! I pulled the gardening and animal care pages out and put them in a book all their own.
Wanting a community to lean into? Join the

FREE Helping Your Family Homestead for Food

group! This community is for the Mommas, looking to stay home and raise their kids, but

unsure how to keep everyone fed and make ends meet

. I share tips from my journey

from the office, to half the income

and feeding my family from home, while maintaining good nourishing food. Tips include: gardening, bulk buying, caning,/preserving, livestock, homesteading, and home remedies. Your family is precious and this group is to help you gain the knowledge and tools to keep your family well and not reliant on outside professionals.

Remedies and tips

are easy and simple for the busy momma, time is precious after all, including pregnancy, birth, young kids, and illness. Trust your Momma gut again! This community offers the resources + community you need to help get started on your journey and prepare for whatever future you envision.
Starting to garden doesn't have to be hard! I gathered all the tips I've learned over my gardening learning curve and made them into a simple course to jump start your gardening your life.
Supporting Your Family Naturally From the Inside Out community!! This community is for the Mommas, looking to Support Your Family from Nature for Wellness. Tips range from nutrition, herbals, detoxing, natural cleaning, and essential oils. Basically all the things I've learned slowly over the past 5+ years if my journey. We have moved off Facebook, so to better serve our community and be able to discuss openly option for providing for your family in the best way possible.

Join the FREE Community
I've had 3 very different pregnancies. After the first traumatic birth, I learned better and how to care for my body naturally and prevent common pregnancy and birth problems before they arise. This quick course will get you the tools you need to have a naturally healthy pregnancy, labor, and delivery. My first pregnancy I had a normal western medicine all the things pregnancy. My second? I flipped to completely natural, no medicine. Bonus: Preventing Preeclampsia Without the Aspirin & Healing from Birth Trauma
Click here to get the stories straight to your email:
For more on wellness tips click here:
For more on homesteading on your budget click here:
For more simple DIY updates click here: